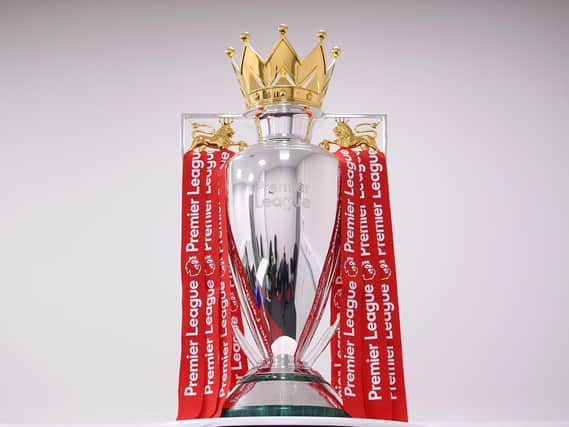 Who has been voted the Premier League's top boss? Where do Sean Dyche, Marcelo Bielsa and Chris Wilder rank?
Premier League fans have been voting on who they view as the Premier League's top boss ahead of the new season as part of Sky Bet's Fan Hope Survey.
Published 2nd Sep 2020, 07:30 BST
With respondents from all 20 current Premier League clubs, the survey found that Burnley fans are fully behind manager Sean Dyche ahead of the new season with a convincing 71% of respondents rating him as the best manager in the league.
Burnley continue to over-achieve under Englishman Dyche, who led the Clarets to a 10th place finish in the 2019-20 season, despite having one of the smallest budgets in the league and vastly limited resources compared with a number of teams they finished above last term.
Following a number of first-team departures prior to the conclusion of the drawn out '19/20 season, rumours have swirled over Dyche's future, but it's clear that Burnley fans are keen for the league's longest-serving manager to stay put.
In contrast, fans from a number of teams appeared to reveal their envy as the new season approaches, with fans of Tottenham, Arsenal and Manchester United all feeling Liverpool's Jurgen Klopp was the cream of the crop.
The full ranking of Premier League managers can be found in our gallery...
*Only 19 managers were available to select – the survey was launched after the 19/20 season had been finalised, but before the Championship playoffs had concluded. Fulham fans were added as voters upon their promotion.