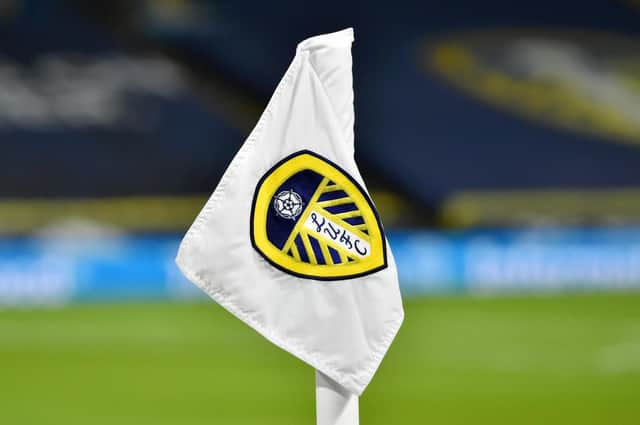 Burnley transfer rumours: Burnley looking to snap up Sunderland talent in January transfer window, West Ham enter race for Bournemouth defender
The January transfer window is just days away from opening and the rumour mill is up to full speed as Premier League teams get set for the final round of fixtures in 2021.
Published 27th Dec 2021, 08:21 BST
Updated 27th Dec 2021, 08:34 BST
Liverpool have been linked with one of Leeds United's star players for months now, and have recently shown reported interest in a West Ham player, and it appears both remain on the club's radar.
Meanwhile, Chelsea and Manchester United were thought to be going head-to-head to land the signature of a defender from France but reports now suggest that Newcastle United could swoop in to secure a move to St James' Park for the player.
Speaking of the Blues, Thomas Tuchel says they are "convinced" by one of their most promising young players who is currently out on loan and believes he can contribute to their first team next season.
Also, defender Antonio Rudiger is still expected to leave Stamford Bridge on a free and another of Europe's biggest clubs is being linked with his signature.
As for Manchester United, a recent reports suggests that they could be looking at Germany in a bid to bolster for the future with the signings of four top young stars.
Burnley could look to League 1 in order to strengthen their squad next month while West Ham may move for a Championship stand out who has been linked with several other Premier League clubs.
Here are Monday's Premier League transfer rumours: