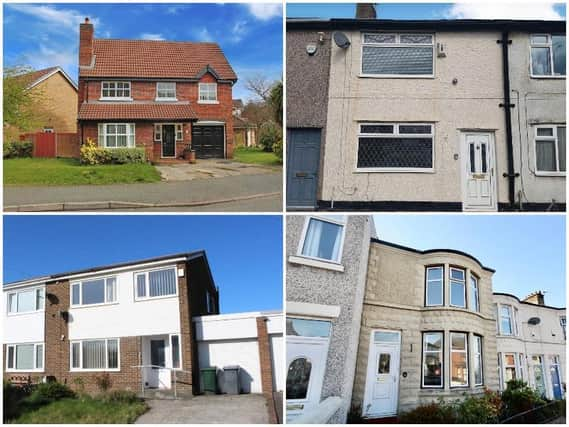 The 10 houses in Preston, Burnley, Lancaster, Wigan and Merseyside set to go to auction next week - with some guide prices starting at £10,000
A number properties from across Lancashire and the North West are set to be auctioned next week.
Published 22nd Apr 2021, 10:33 GMT
Updated 22nd Apr 2021, 11:12 GMT
The residential online property auction, organised by Taylor James Auctions, is due to take place on Thursday April 29, 2021, with bidding opening at 8am.
Properties available range from two bed terraced houses to a four bedroom detached home, with guide prices ranging from £10,000 up to £170,000.
Here are the 10 properties across Lancashire and further afield that are due to be auctioned next week: