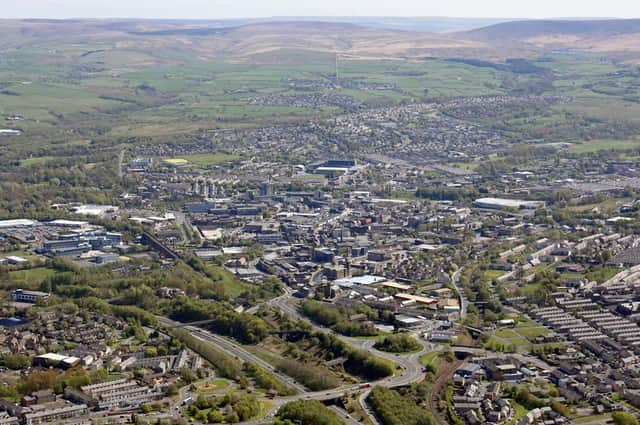 12 Burnley homes that could be yours for less than £125,000
Burnley is packed full of different properties, from flats and terrace homes to detached houses.
And online property website Zoopla has plenty of homes available around the price, offering plenty of value for money.
Tom Parker, Zoopla consumer spokesman, said: "Burnley has a lot to offer home hunters. Manchester is less than an hour away by train, while the stunning countryside of the Yorkshire Dales National Park is easily accessible. Burnley also offers some great value and for less than £125,000 it's possible to purchase a three-bed property, something that's hard to find in many parts of the UK."
Here are 12 homes currently on the market in the town which could be yours for no more than £125,000.
Tom Parker, Zoopla consumer spokesman, said: "Burnley has a lot to offer home hunters. Manchester is less than an hour away by train, while the stunning countryside of the Yorkshire Dales National Park is easily accessible. Burnley also offers some great value and for less than £125,000 it's possible to purchase a three-bed property, something that's hard to find in many parts of the UK."