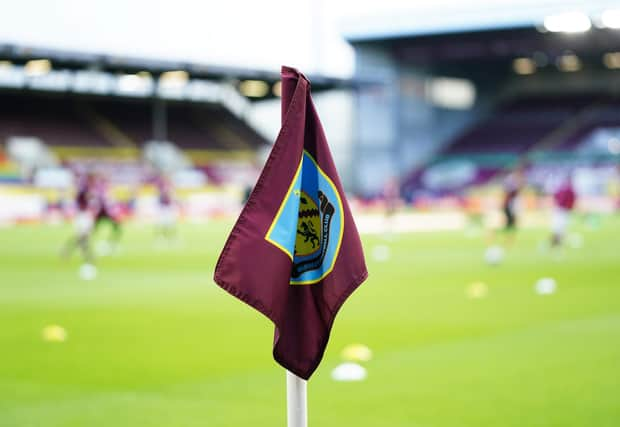 Burnley transfer news: Aston Villa eye £40m-rated Clarets star, Leicester chase £30m powerhouse defender
Burnley are hard at work preparing themselves for a hectic summer transfer window, as they look to add further quality to the squad while also hanging on to a number of their key players.
Published 3rd Jun 2021, 07:47 GMT
Updated 3rd Jun 2021, 09:40 GMT
One player who has been linked with a move to Turf Moor is Liverpool defender Nat Phillips, who looks unlikely to keep his starting spot next season when a host of injured players return to the side.
Discussing the player's future, Liverpool legend John Barnes said: "First of all he's done a fantastic job for the club, but once Virgil Van Dijk, Joe Gomez and Joel Matip return from injury, then he's not going to get into the side ahead of them.
"So it's not a question of whether he's deserving of a place, it's a question of if he wants it. Of course at his age now he will want to be playing regularly, and I have so much admiration for players who want to play, even if that entails taking a step down.
"What's the point of staying at a club if you're not going to play? He's 24 years old. His stock has gone up and if you're saying that he's available for £10 million, then you'd have thought that nobody would have been thinking of Nat Phillips as a £10 million player six months ago.
"It's all down to whether Nat feels happy at Liverpool, and if he feels happy being part of a squad where he plays every now and again, or whether he wants to play regularly."
Here are today's biggest transfer stories and the latest team news involving Burnley and the rest of the Premier League, as the reaction to last season and the build-up to summer transfer window continues: